Submitted by

The Bellevue Hospital

on Mon, 05/24/2021 - 12:09pm
For the 20th consecutive year, recipients of scholarships given to children of The Bellevue Hospital's (TBH) employees were announced during National Hospital Week, May 9-15, 2021. The Robert Regula Employee Children's Scholarship Program honored 10 high school and college students this year.
"The scholarships began as a way of investing in the future of healthcare and of providing an additional benefit for our employees," said Timothy A. Buit, president and CEO of The Bellevue Hospital. "We are pleased to again offer the scholarships to a deserving group of individuals," Buit added.
TBH awards $1,500 scholarships to eligible dependents of its full or part time employees who have worked at least two consecutive years at the hospital.  The students are to be enrolled in post high school academic programs, with a minimum of three of the scholarships reserved for students in healthcare-related fields of study.  
Students must submit an application for the scholarship prior to March 31. The Scholarship Committee then meets to select the finalists for the award, and the recipients are announced during National Hospital Week. This year's recipients are as follows: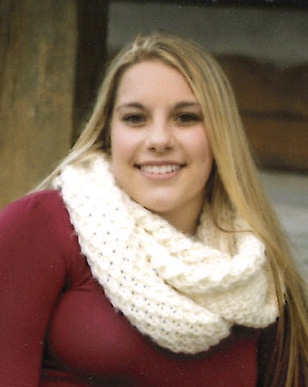 Madison Aichholz, Nursing, Bowling Green State University, daughter of Lisa Aichholz, Family Health Services, and David Aichholz, New Washington.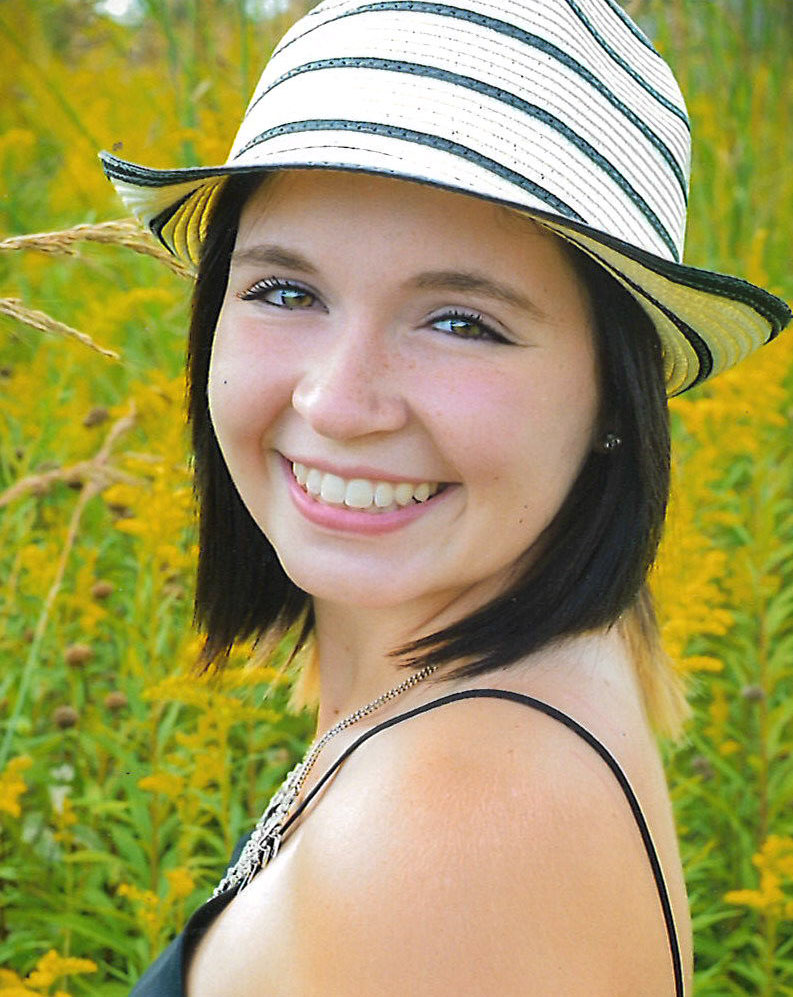 Megan Brugnone, Doctorate of Occupational Therapy, Cleveland State University, daughter of LeAnn Brugnone, Cardiopulmonary, and Bill Brugnone, Bellevue.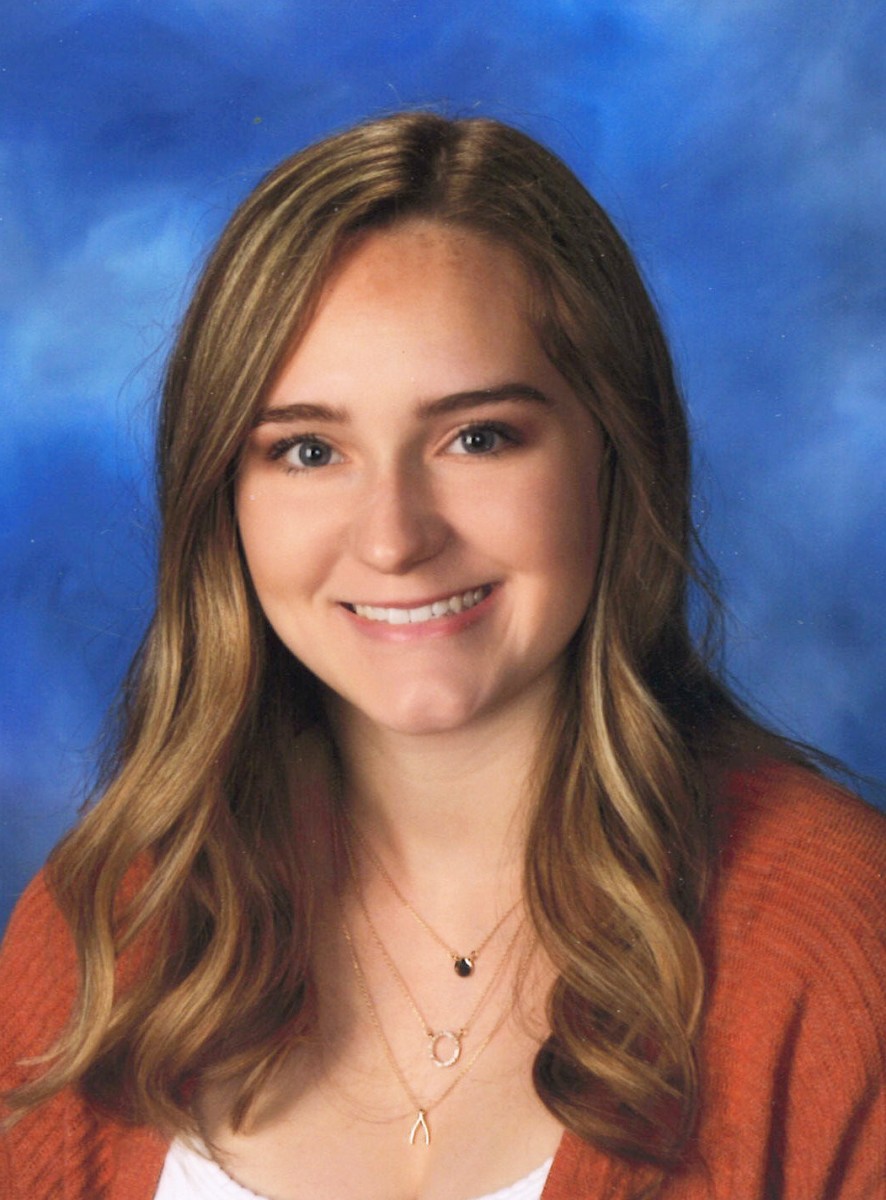 Molly Bullion, Biochemistry, Malone University, daughter of Denise Bullion, Cardiac Rehabilitation, and the late Eric Bullion, Bellevue.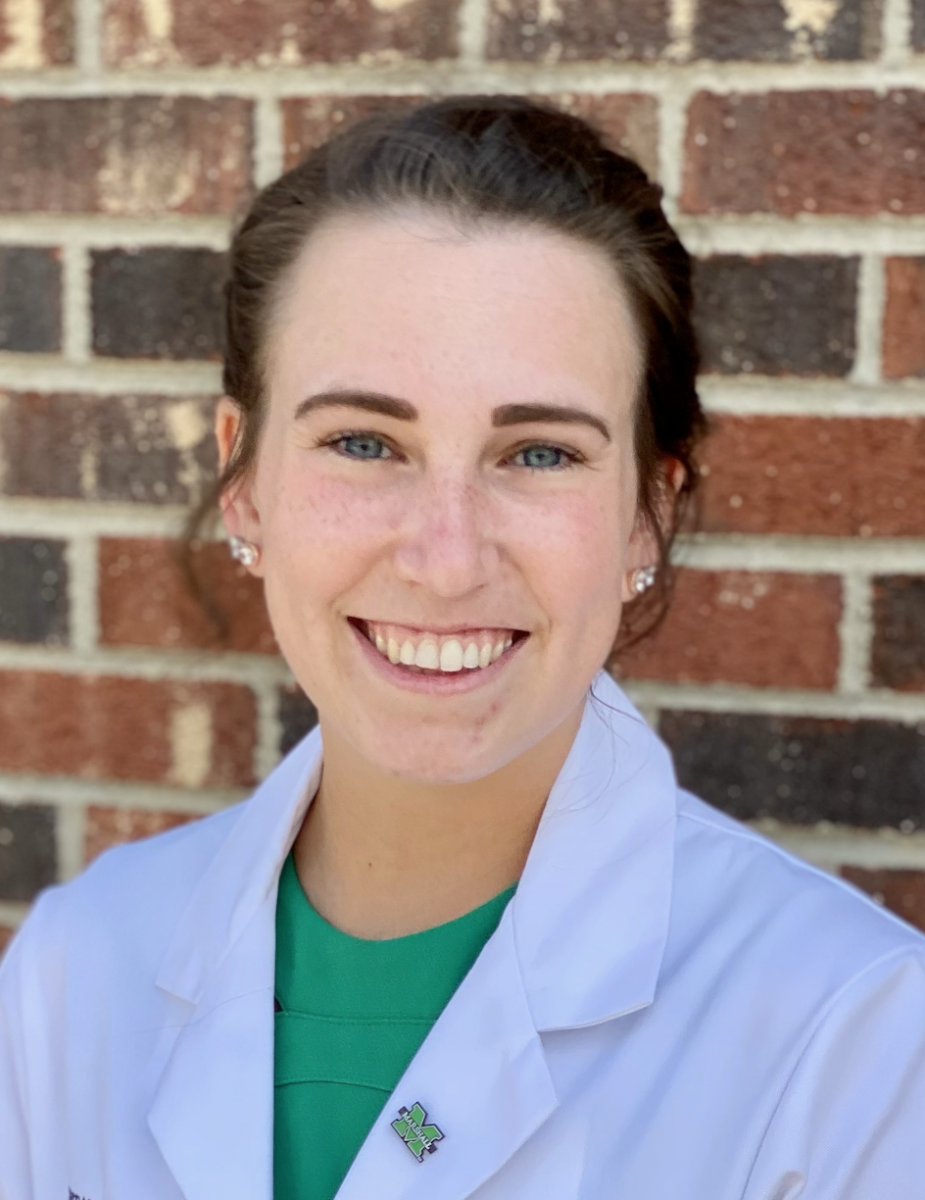 Paige Collier, Doctorate of Physical Therapy, Marshall University, daughter of Laura Collier, Health Information Technology/Telecommunications, Perrysburg.
Jacob Lombardi, Electrical Engineering, University of Toledo, son of Tony Lombardi, Rehabilitation Services, and Amy Lombardi, Milan.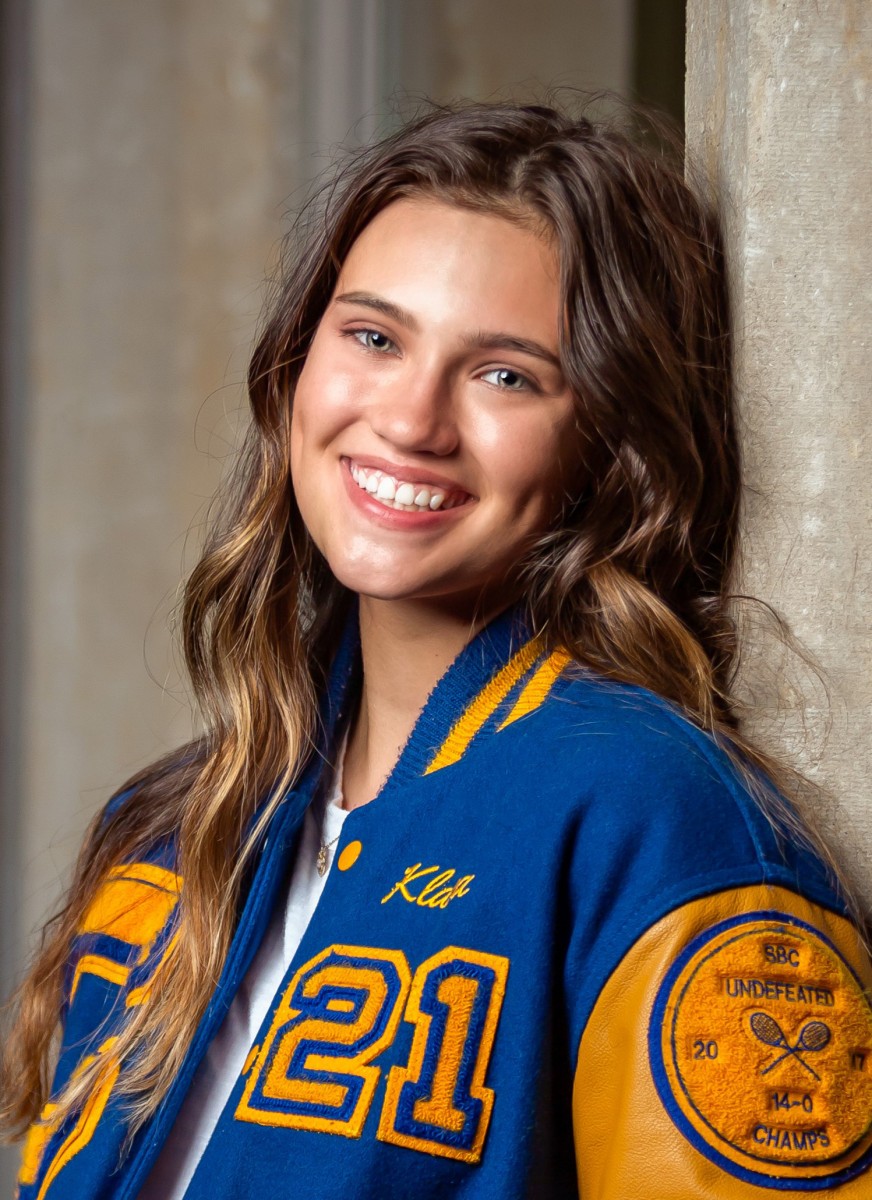 Klara Miller, Marketing, Liberty University, daughter of Kevin Miller, Rehabilitation Services, and Kristin Miller, Clyde.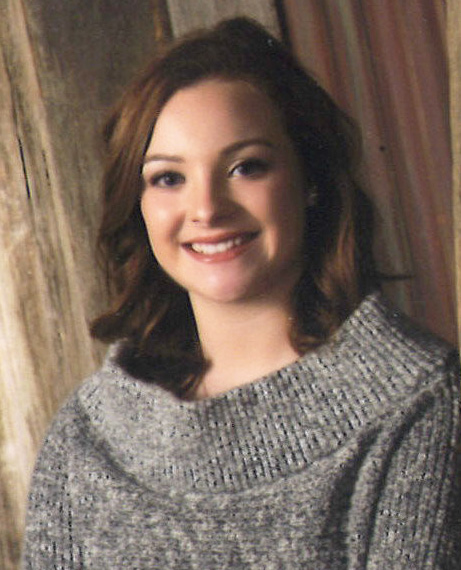 Kaylia Reesman, Nursing, University of Toledo, daughter of Valerie Reesman, Finance, and James Reesman, Bellevue.
Halle Schoen, Masters in Speech Language, currently deciding between schools, daughter of Marc Schoen, Diagnostic Imaging and Marianne Schoen, Revenue Cycle, Bellevue.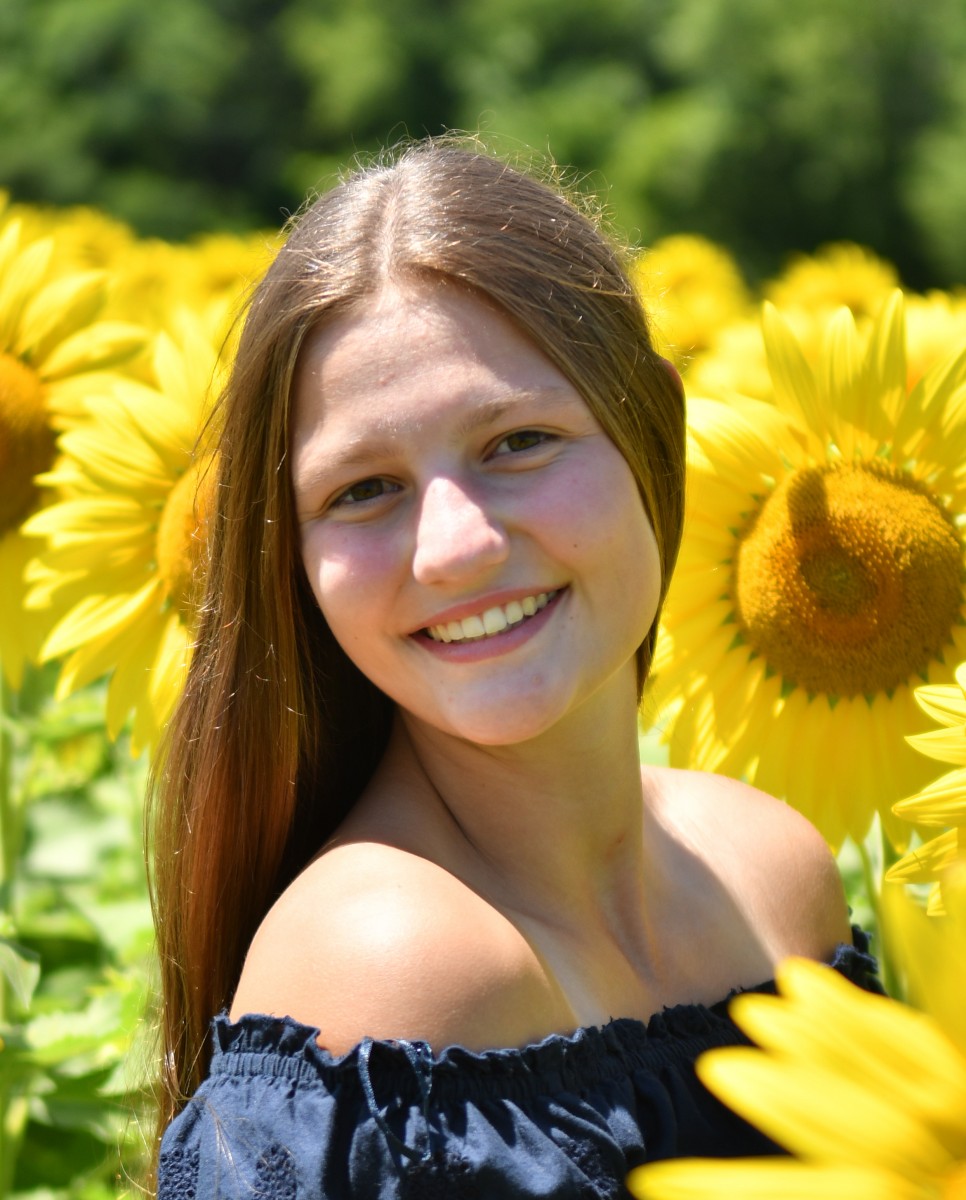 Kassidie Stimmel, Physical Therapy, Grand Valley State University, daughter of Laurie Stimmel, Diagnostic Imaging, and Brian Stimmel, Sandusky.
​
​​​​​​Gabrielle Turner, Education, Bowling Green State University, daughter of Lauren Turner, Cardiac Rehabilitation, and Adam Turner, Bellevue.
For more information on TBH Foundation's scholarship programs and how you can help support TBH and the community, visit tbhfoundation.com or call Foundation Director Dennis Sabo at 419.483.4040, Ext. 4319.