Cancer Care and Infusion Services Close to Home
Cancer Care Services
We understand that living with cancer is never easy. When someone receives a cancer diagnosis, it is important to be able to access quality physicians and services near home.
With convenience and comfort in mind, The Bellevue Hospital (TBH), in collaboration with NOMS Healthcare, now offers cancer care services for Bellevue residents and the surrounding areas at TBH's 1400 W. Main Street facility in Bellevue.
Our dedicated care team is here to provide the most advanced, patient-specific treatment needed to help patients navigate through the challenges of a cancer diagnosis without traveling to a larger city for care.
Housed conveniently on TBH's first floor, our Cancer Care Services include a physician-run hematology/oncology clinic, which is currently scheduled for Thursday mornings and led by NOMS Healthcare oncologists James Fanning, M.D. and Timothy Adomowicz, D.O.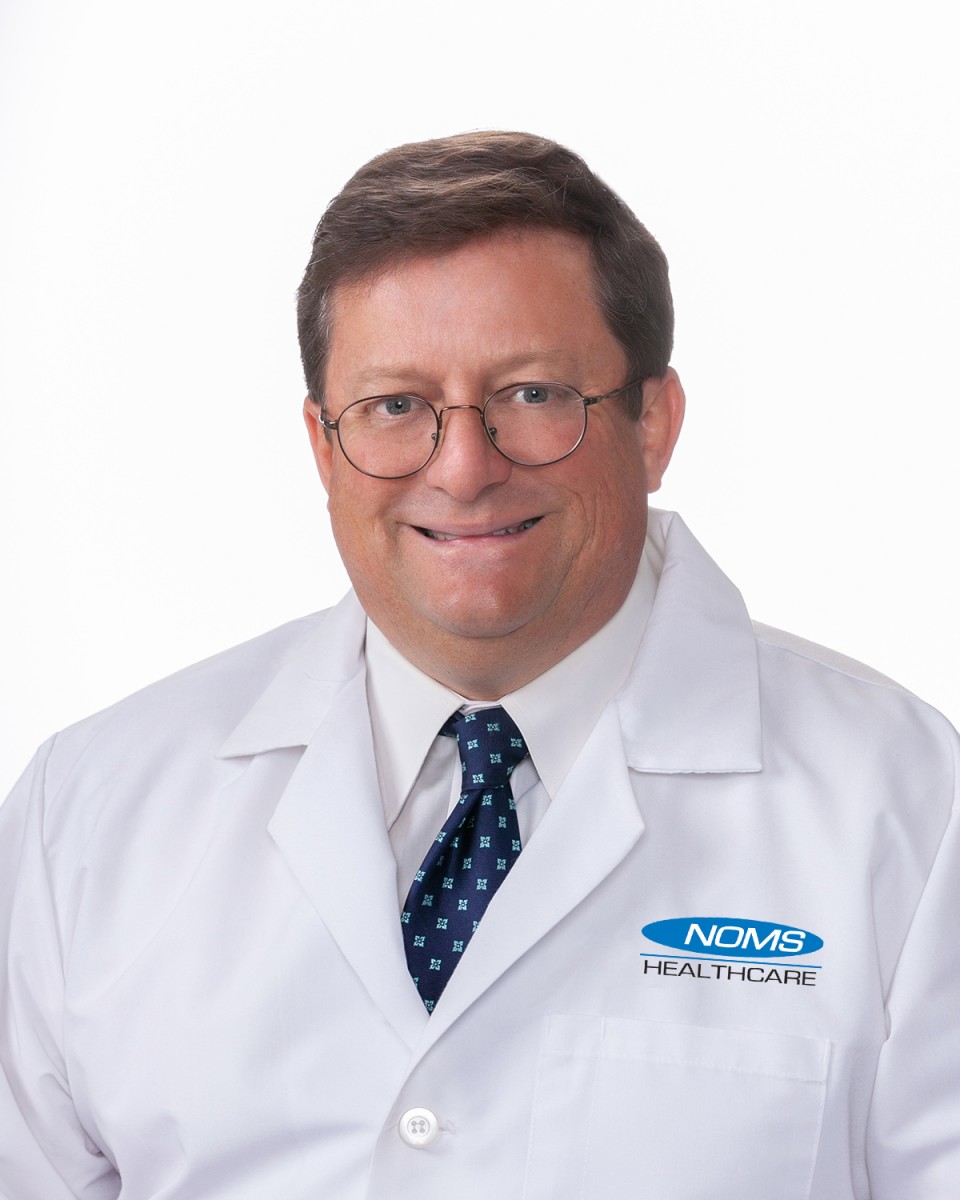 Dr. Fanning has been serving the area as a board certified medical oncologist since 1998. He earned his undergraduate degree from The Ohio State University and his medical degree from The Ohio State University College of Medicine and Public Health. He completed an internship and his residency in internal medicine at Ohio State. He also received his medical oncology/hematology fellowship at Duke University Medical Center.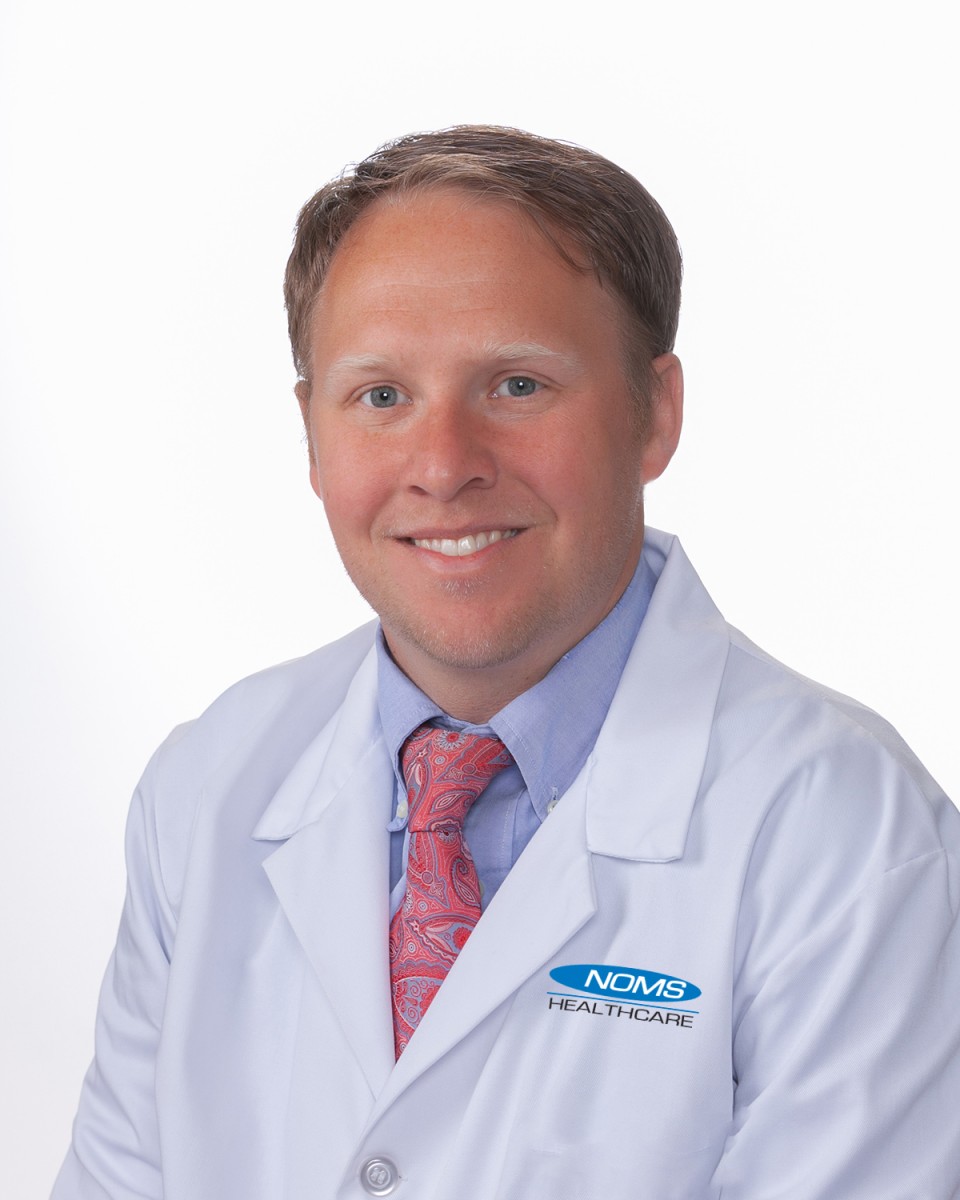 Dr. Adamowicz has been serving the area as a board certified medical oncologist since 2013.  He received his bachelor of science degree at Penn State University and his medical degree at Lake Erie College of Osteopathic Medicine, Erie, Pa. He then completed his internal medicine residency at Hahnemann University Hospital/Drexel University College of Medicine in Philadelphia, followed by a medical oncology fellowship at the University of Nevada School of Medicine in Las Vegas, Nev.
TBH's skilled staff also provides services such as chemotherapy and immunotherapy, a treatment that uses a person's own immune system to fight cancer.  
Infusion Services
TBH's Infusion Services, formerly called the Ambulatory Care Center, is staffed by skilled and compassionate registered nurses who are specially trained to administer IV medications and perform wound care. TBH's infusion services staff works with individuals and their primary care provider to support the patient's unique needs.
Infusion services include:
Administration of intravenous medications
Administration of hydration and antiemetics
Blood transfusions
Bladder instillations
Care and maintenance of implanted chest ports and Peripherally Inserted Central Catheters (PICC) 
Intramuscular and subcutaneous injections
Placement and maintenance of venous access devices such as extended dwell and midline catheters
Therapeutic phlebotomy
Wound dressing changes
Vacuum-assisted wound treatment
Additional services may be provided upon request. 
A physician order is required for Cancer Care and Infusion Services. For more information, call 419-484-5440.
Cancer Care and Infusion Services:
Monday through Friday
8 a.m. To 4 p.m. 
 
1400 W. Main Street
Bellevue, OH 44811