Following the guidance of the Ohio Department of Health, The Bellevue Hospital (TBH) has begun to reinstate services that were temporarily suspended due to the coronavirus (COVID-19) pandemic. 
"As the hospital begins to open up more of our services, we want to emphasize that our patients are our top priority," said Michael K. Winthrop, president and CEO of The Bellevue Hospital. "We are here to keep you safe and to provide our community quality healthcare they know and trust."
Since the COVID-19 crisis started, The Bellevue Hospital staff has worked together to create a safer environment for patients and employees coming into the hospital. We encourage individuals with a life-threatening illness, or those with chronic illnesses to continue receiving care as needed or as prescribed by their primary care provider or specialist. 
To protect patients from the spread of COVID-19, TBH has put many precautions in place so we can continue to provide Quality Care, Close to Home.
---
We Are Here For You
Even when life seems to be paused, your healthcare shouldn't. Please don't delay your medical needs or ignore symptoms that you would typically visit the hospital or call your provider about. Early treatment and detection improves your chances for a healthy recovery and improves our ability to provide the best care for you. 
---
Safety Is Our Top Priority
The Bellevue Hospital Family has taken extra precautions during this time to help create a safer environment for our community members. Due to these new protocols, you may notice some changes to our services and our standard of care.
Appointments are staggered to minimize the number of people in an area, and chairs in public places are spaced out to maintain proper physical distancing
Individuals with influenza-like illnesses are treated in a separate area from those with non influenza-like illnesses
We continue to regularly clean and disinfect throughout the hospital and affiliate medical offices
---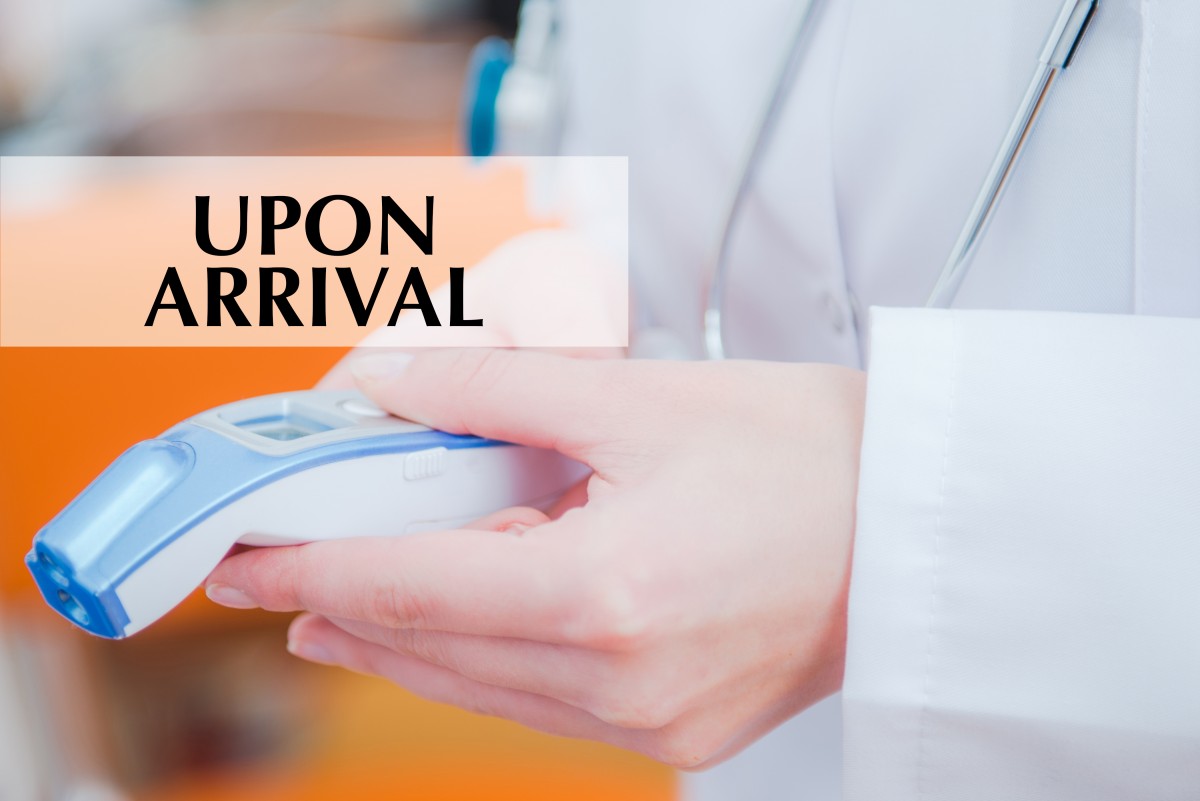 For the protection of our staff, patients and visitors, everyone entering the hospital is now asked to wear surgical masks at TBH. Vendors, patients and visitors will be given a surgical mask once they enter the hospital.
·      If someone wears a surgical mask in, the front desk staff will provide a new one.  
·      If anyone wears an N-95, front desk staff will ask that person to put a surgical mask over it. 
·      Children 12 and under may continue wearing a cloth face mask at this time. 
As the number of cases increase in our area, this process will provide added protection against the spread of COVID-19. Thanks for your cooperation and help in keeping our patients, visitors and each other safe.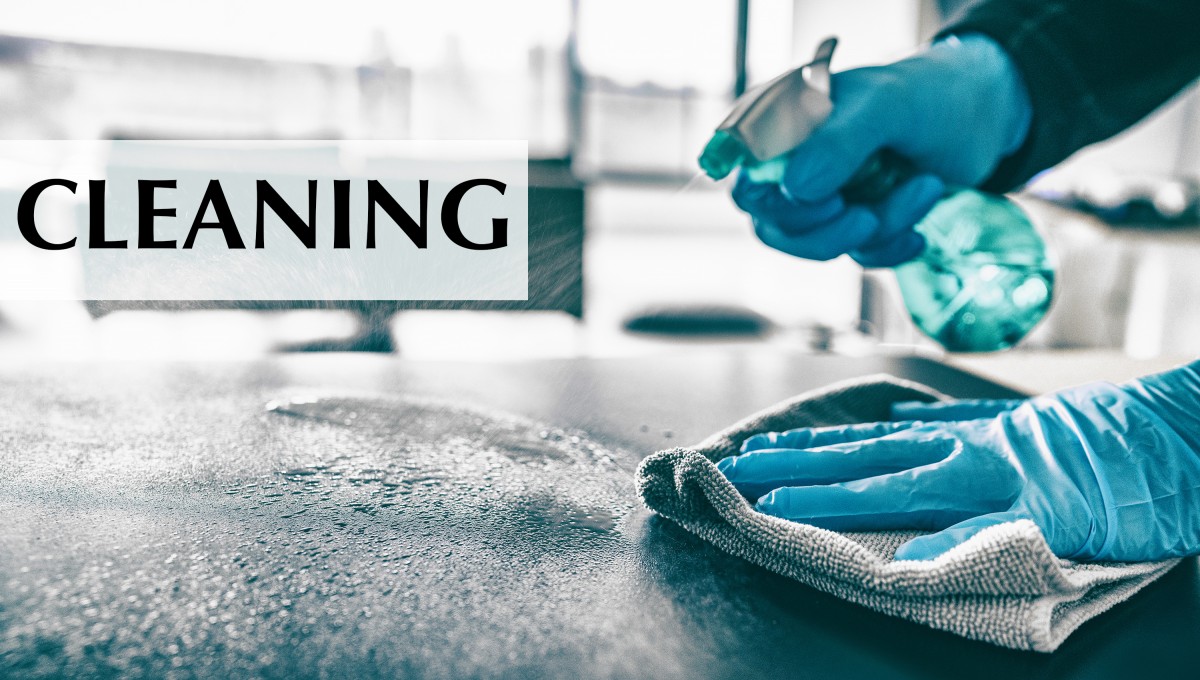 All patient care areas are regularly and thoroughly cleaned and disinfected. Common areas and waiting rooms are also routinely cleaned and disinfected. All cloth chairs in public areas have been replaced with seating that can easily be wiped down often. The Bellevue Hospital has also designated areas for patients with influenza-like illnesses, that are separate from outpatient units and patients with non-influenza like illnesses. 
The Bellevue Hospital has recently implemented technologies to help add an extra layer of protection against COVID-19. To read more about MoonBeamTM3, an ultraviolet-C disinfection device and the SteraMist Binary Ionization Technology utilized at The Bellevue Hospital, click here.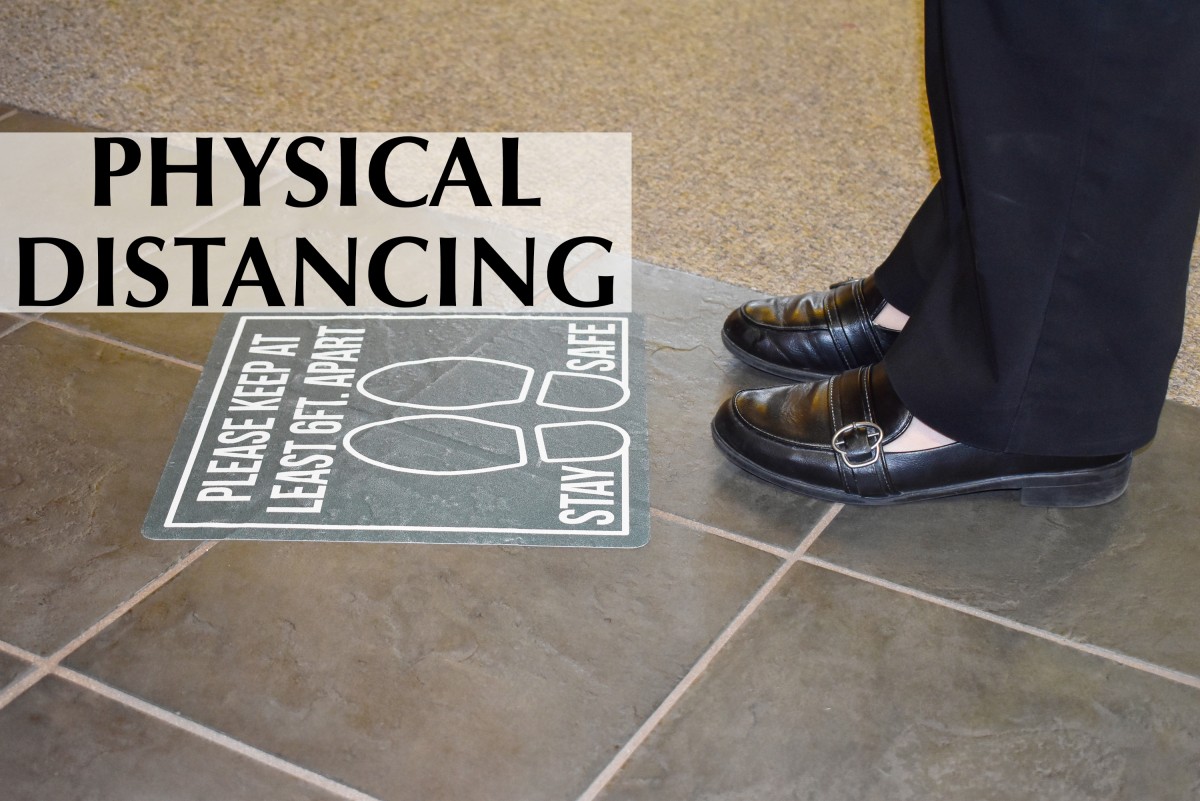 Physical distancing means keeping space between yourself and other people outside of your home. It includes staying at least 6 feet apart from other people, not gathering in groups and staying away from crowded places. To help maintain proper physical distancing, The Bellevue Hospital is asking patients to pre-register and schedule all procedures and visits before arriving at the hospital. For example, walk-in appointments were once available for x-rays and Occupational Health services. Patients must now pre-register and schedule an appointment over the phone. Walk-ins are currently not accepted for outpatient procedures with an exception for laboratory services. For more information on scheduling appointments, click here. 
Visitor restrictions are still in place at The Bellevue Hospital at this time. For a full list of visitor restrictions, click here.
Upon arrival to the hospital, patients will also notice that seating in public areas and waiting rooms have been rearranged to accomodate physical distancing recommendations.  
---
Getting The Care You Need
Following the Ohio Department of Health's guidelines, The Bellevue Hospital is able to move forward with many procedures and tests our patients need - when they need it. 
Surgeries
If your elective surgery was delayed due to COVID-19, contact your physician to discuss rescheduling. Your surgery may be rescheduled sooner than you expect.
Surgical patients will be pre-registered and screened for COVID-19 symptoms prior to surgery. 
Diagnostic Imaging
Imaging appointments are staggered throughout the day to limit any patient overlap. 
Patients must pre-register and schedule an imaging appointment over the phone. Walk-in appointments are currently not accepted for outpatient imaging procedures.
Emergency Department
The emergency department is open and ready to serve our community as needed. 
Our Emergency Department has designated areas for patients with influenza-like illnesses, that are separate from patients with non-influenza like illnesses
Please do not delay seeking emergency medical care if you need it. 
Family Birthing Center
Our Family Birthing Center is open to provide quality care, close to home for mom and baby. 
Pre-partum and post-partum education and support is provided on a 1-on-1 basis.
Phone consultation is available as needed.
The Bellevue Hospital's rehabilitation services, laboratory services, EKG testing, ambulatory care center, occupational health, diabetic education, medication managment, sleep disorders center, pain management and wound reconstruction offices are continuing to see patients. All of our offices are following safety protocols from the Ohio Department of Health and the Centers for Disease Control and Prevention to maintain a safer environment for our patients and staff.