In December 2018, The Bellevue Hospital partnered with Anytime Fitness to offer a new fitness experience to the Bellevue community. Since opening in The Bellevue Hospital's new Eagle Crest Health Park at 102 Commerce Park Drive, the gym has gained over 700 members and continues to offer the local area a growing list of fitness classes such as TRX Circuit, Lower Body Burn, Upper Body Burn, Fit Forever, 30 Minute Wake-Up, and Heart & Strength.
"This is a unique partnership in that The Bellevue Hospital is the first hospital to become an Anytime Fitness franchisee," said Tim Buit, executive vice president and chief financial officer at The Bellevue Hospital. "This collaboration seemed like a perfect fit for us because it promotes health and wellness in our community." 
The gym provides 24-hour access and security, convenient parking, private restrooms, private showers and worldwide club access to other Anytime Fitness gyms. 
Along with secured access, members of Anytime Fitness can take advantage of fitness consultations, team workout sessions and personalized workouts with a certified personal trainer to help them reach their goals.
"I have truly enjoyed seeing the changes Anytime Fitness has brought to the members from Bellevue and the surrounding communities," said Natasha Shaw, Anytime Fitness Manager and certified personal trainer.
"In the few months we have been open, I have seen incredible transformations. Some physical, but many that are mental as well. The best part of this facility is the sense of community I see growing from it. Our members are there supporting each other, encouraging each other and building relationships all while coming to the gym," continued Shaw.  
All new members get an hour with a personal trainer to personalize their workout plan for best results. 
Anytime Fitness also offers elliptical cross-trainers, exercise cycles, rowing machines, stair climbers, treadmills, strength and free weights; and equipment for functional training such as battle ropes, TRX, kettlebells, medicine balls and resistance bands.  
Memberships are available for anyone over 18 years of age.
For more information on Anytime Fitness memberships, current promotions and photos of the gym, CLICK HERE.
MEET OUR STAFF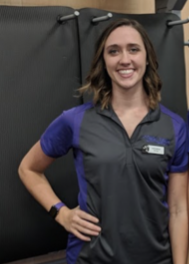 Natasha Shaw, Anytime Fitness Manager
Natasha Shaw received her Bachelor of Science degree in Exercise Science from Bowling Green State University. She has over two years of personal training experience and over five years of group fitness instruction. She is an ACE Certified personal trainer and an AFAA Group Exercise instructor.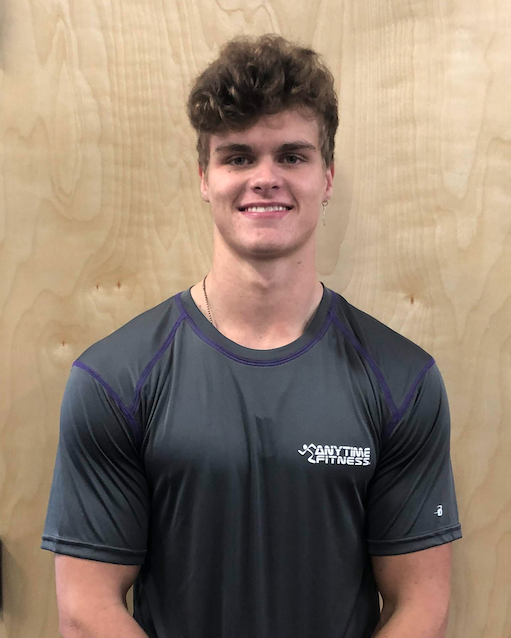 Treston Francis, Fitness Coach
Treston Francis has been involved in fitness his whole life, particularly with his involvement in athletics. He is an ACE Certified personal trainer and has over one year of personal training experience. His goal is to help others attain their fitness related goals.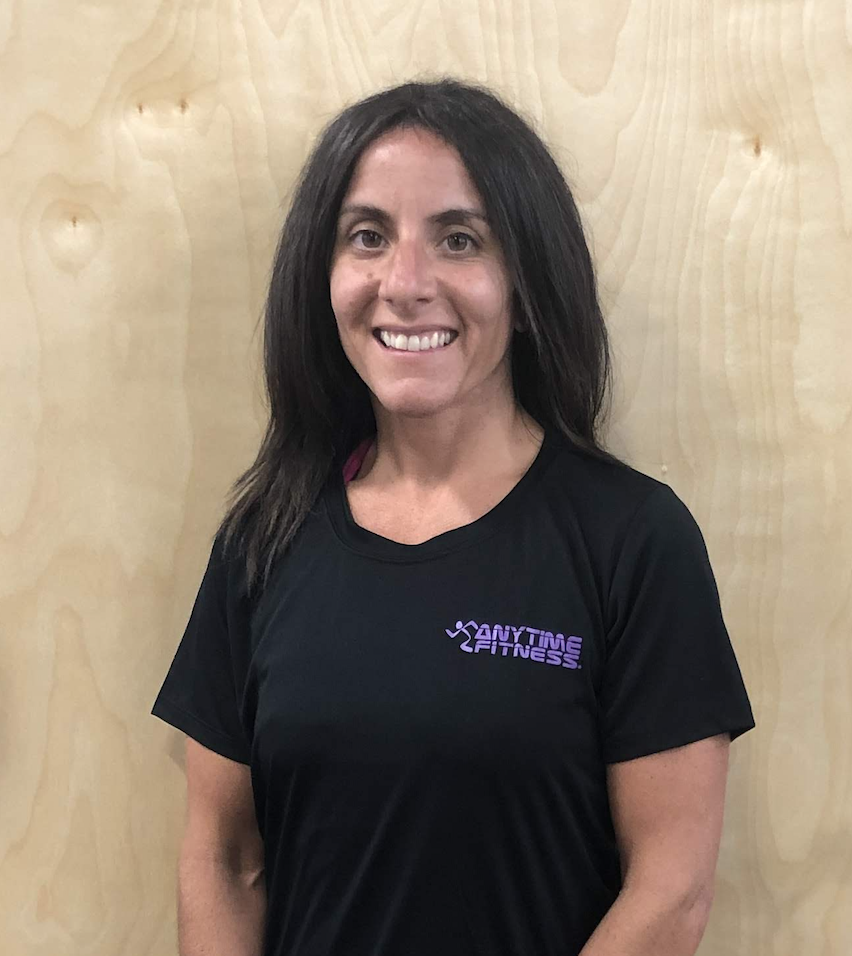 Nicole Shelley, Fitness Coach
Nicole Shelley received her Bachelor of Exercise Science from Bowling Green State University. She is an ACE Certified personal trainer and an AFAA group exercise instructor. Nicole has over 15 years experience in personal training and group exercise, with a special interest in coorporate wellness and fitness. Her greatest accomplishment has been running the Boston Marathon. 
ANYTIME FITNESS
102 Commerce Park Dr.
Bellevue, OH 44811
419.484.5426